Education Planning
Parents and guardians of young children know that the cost of post-secondary education (PSE) in Canada is astronomical. In many cases, the stress of having to fund a child's higher-education commences the moment the child is born. In some instances, parents, grandparents and guardians make...
The best time to address your insurance needs is when you are young, healthy, and can afford it. We will analyze your current needs as dictated by your goals in life and put in place products that will guarantee your income in the event of a death, disability, or sickness. Term Life Insurance Term...
Welcome to the world of parenting. The addition of a baby changes all dynamics of a family - including financial priorities. As you start the journey as new parents there will be moments of joy, fear, happiness, confusion (is this diaper on right??) and a variety of other emotions. We understand as...
Our Team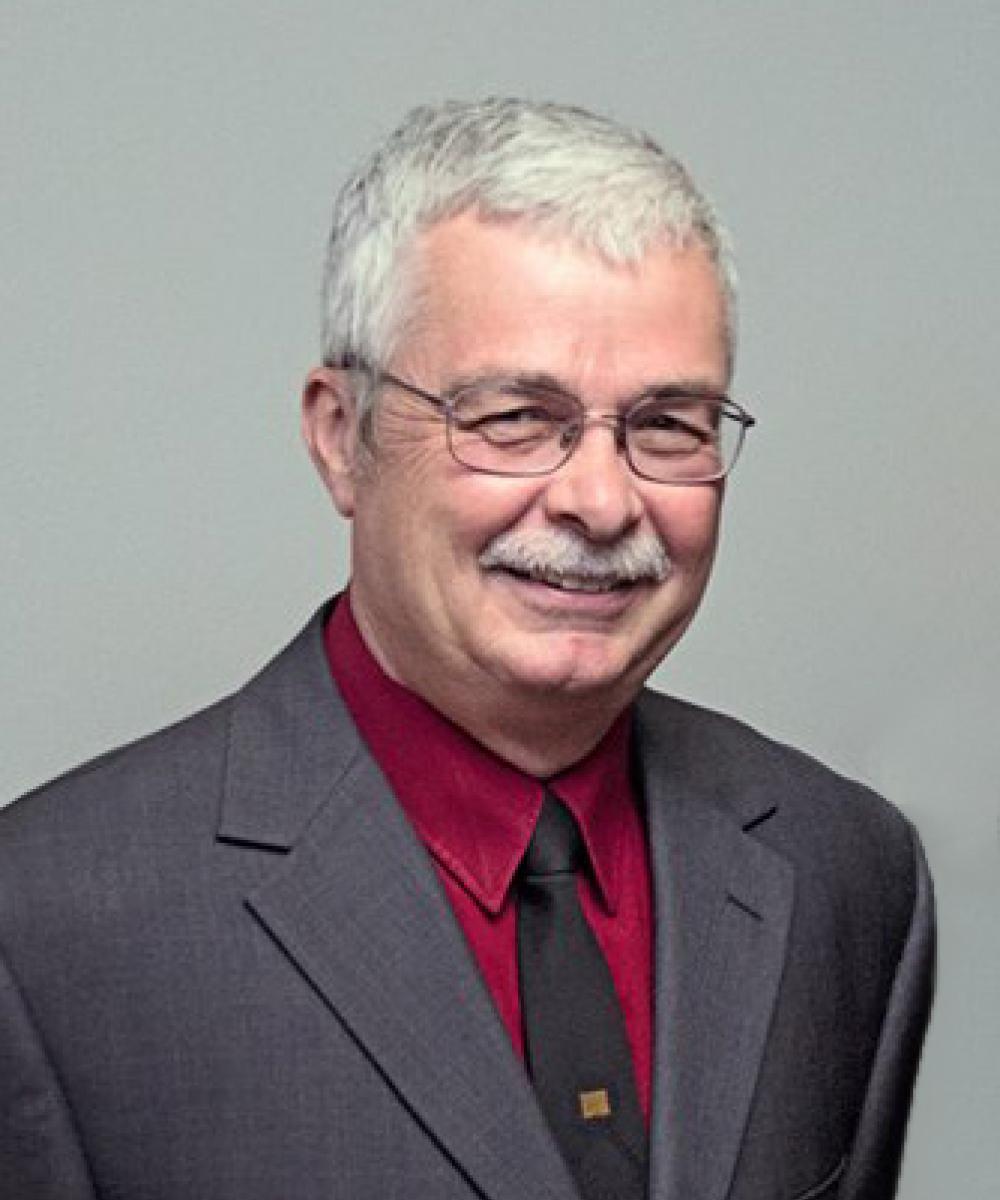 Chartered Financial Consultant
Robert McEachern, B.Ed., CFP, CLU, CH.F.C., a 30+ year veteran of the financial service industry, is viewed as a leader...
Serving Barrie and area families with their insurance and financial planning needs.
Recent Blog Articles
Riding the highs, and experiencing the lows, it is the way of the investment market. However, what if we told you that the key to sound and quality investing is learning how to keep it cool when the market is in turmoil? In this article, we are going to look at some of the tools that can help you manage your emotions and expectations during market uncertainty.
The goal for your saving plan is up to you. Some people enjoy travel or the latest electronics. Others may save for school or a home purchase. While there are a thousand ways to spend your money, there's only one way to save it — stick to the plan. Specific goals are important, so be sure to define your goal. Once you know how much you need to save, it's a lot easier to put...
Term insurance or permanent insurance, which is better? Wait, there's more than one option??
FAQ
Q
Do I have to have a certain amount of investments to work with you?
No, we cater to the family market and many young families are just starting out. For that reason, we haven't set an investment account minimum to work with us.
Q
Do I invest a Lump Sum Amount or Can I Invest on a Monthly Basis?
Both options are available to you. When we meet, we can discuss which option best fits your personal situation.
Q
How Are You Paid?
We are commission based. There is no fee for meeting with us. Full compensation disclosure found here: How We're Paid
Testimonials
"Scott and Rob are the best! They're helpful and always point us in the right direction; they make a point to ensure we have exactly what we need in terms of insurance and investments....